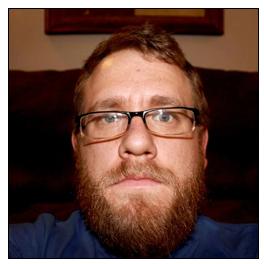 Duncan's Bio: I grew up in Houston, TX in a Christian household, but did not commit my life to following Jesus until I was 18, and a freshman in college at Sam Houston State University. I got involved in a small group in Chi Alpha at SHSU, and soon after, became a small group leader, myself. I graduated with a Bachelor's Degree in Computer Science, and that got me a career with Chi Alpha. I got married, I did a Chi Alpha internship at SHSU, and then was invited to be a part of a pioneering team for a new Chi Alpha group at Colorado State University, along with some of my closest brothers and sisters in Christ. I now am on staff with XA "The Outpost" at CSU, and direct our CMIT (internship) program. I received my Ministry License with the Rocky Mountain District Council of the AG in April of 2013. This is the best life ever, and I live life without regret, following my Lord and Savior, seeing His Kingdom advance at CSU. Now lets go camping.
Hobbies: Camping, grilling and smoking meats (yes, there is a difference), traveling, eating Subway, people watching, shooting guns, working on cars, and carpentry… and hanging with my wife and 2 girls!
Favorite Book: The Christ of the Indian Road by: E. Stanley Jones
Favorite Quote: "May the Lamb who was slain receive the reward of His suffering." – Moravian Missions Motto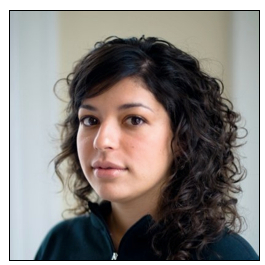 Lorie's Bio: Although raised in the Christian church, I didn't personally commit my life to Jesus Christ until my senior year of college. It was then that God asked me to serve Him through full-time missions. Immediately after graduation, I served a year overseas in Jordan. Then, I married Duncan and together, we started working with Chi Alpha Christian Fellowship. In the fall of 2009, we finally stepped onto the Colorado State University campus to give back to CSU students what a few people in college had once done for us!
Hobbies: Cooking, budgeting, and hanging out with my girls!
Favorite Book: The True Vine by: Andrew Murray
Favorite Quote: "Always go with your first choice." – My mom <3
** All donations are tax-deductible.